Performers
Here are our amazing 2014 Performers!
Click on the images to read their expanded profiles.
Funny Bones
(Japan)
Chris Peters (Briton) and K-Pow (Japanese) whom have worked together for over 10 years delivering hilarious add-libbing comedy with forever changing routines involving giant puppetry, acrobatics, slapstick, voice percussions, dance, magic, hat juggling and much more. This non-verbal act will dazzle your imagination with originality.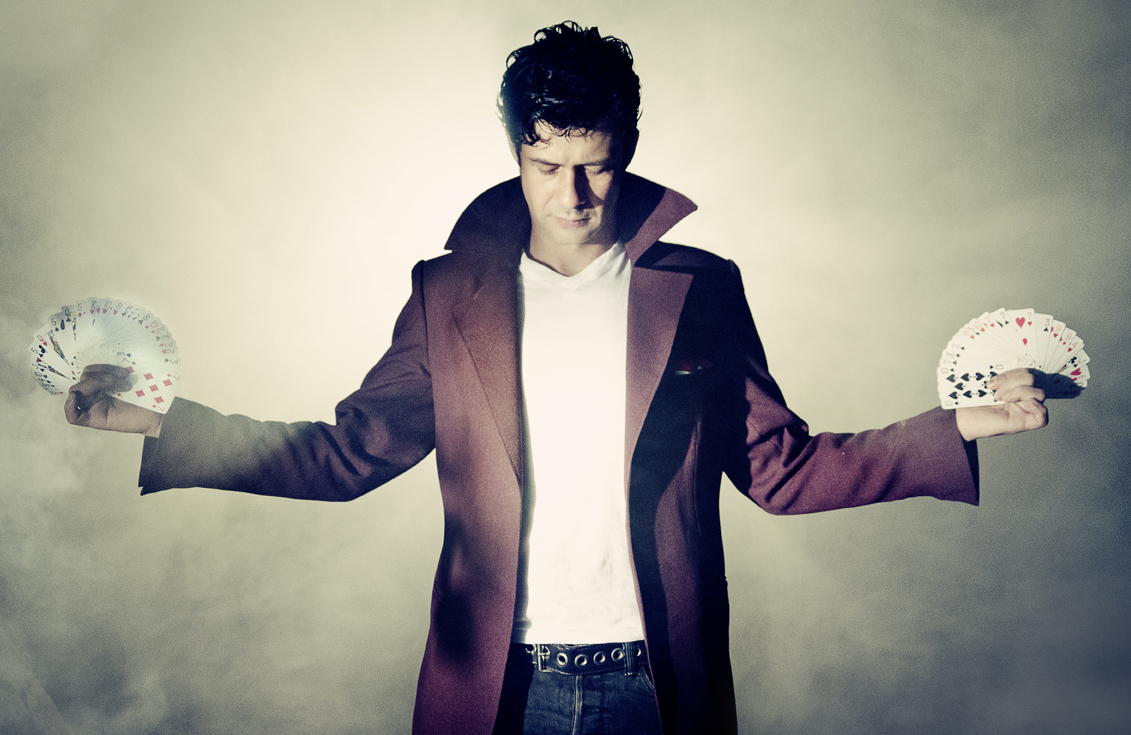 Diogo Alvares
(Brazil/Germany)
Diogo Alvares is a Brazillian master manipulator and illusionist. His skills include manipulation with cards, billiard balls, cigarettes and various items.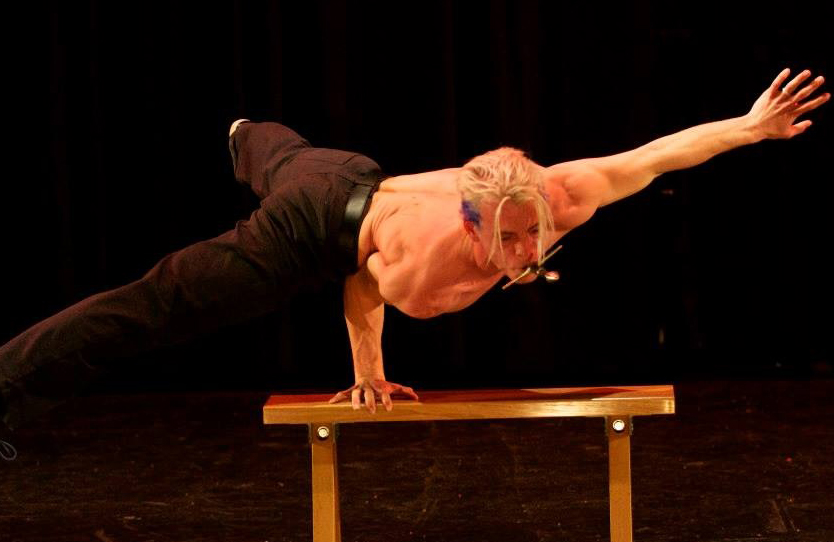 Aerial Manx
(Australia)
In the past five years Manx has circled the globe three times performing in street theatre festivals and venues, showcasing his contortion, contact juggling and extreme mind over matter skills.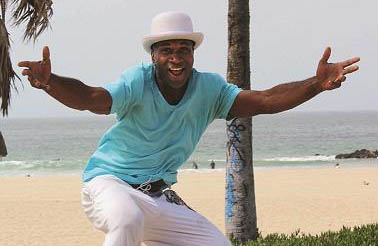 Mr.Animation
(USA)
Mr.Animation is a hilarious entertainer, a one-man variety show intermixed with music, hip hop, comedy, mask prop transformation, robot mime, facial expressions, high energy clowning and audience participation. The comedy is rad, the dancing phat, and you'll leave his show a better person for his message of love, life and laughter.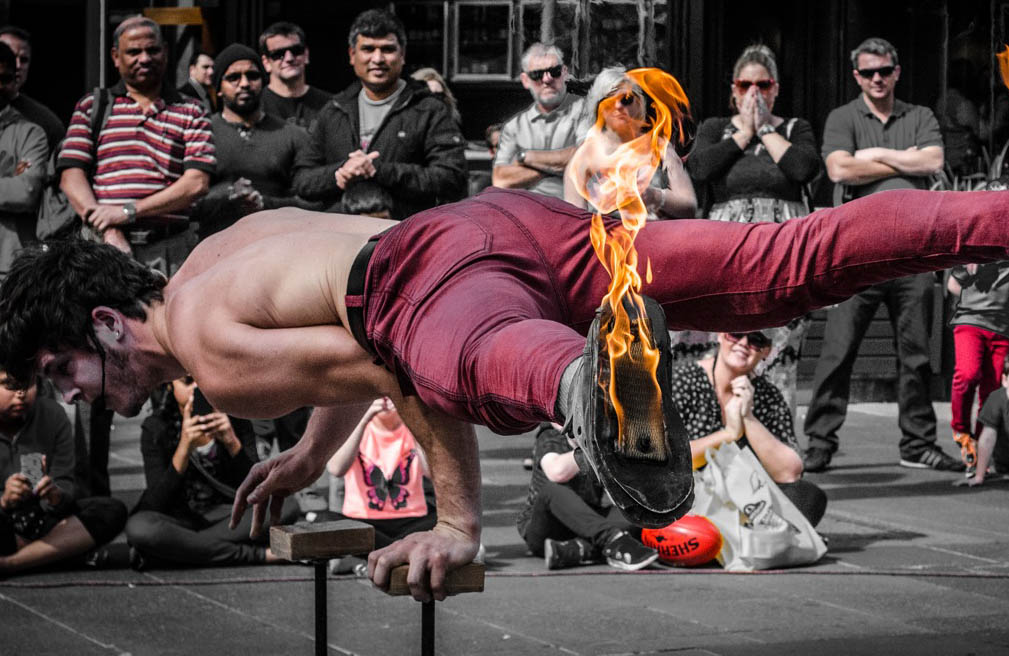 Cal Harris
(Australia)
You think you've seen it all? How about a guy setting his feet on fire while balancing upside down on one arm? Cal Harris, a 20 year old acrobat all the way from Australia will warm you up with his incredible fire stunt, and entertaining circus street show.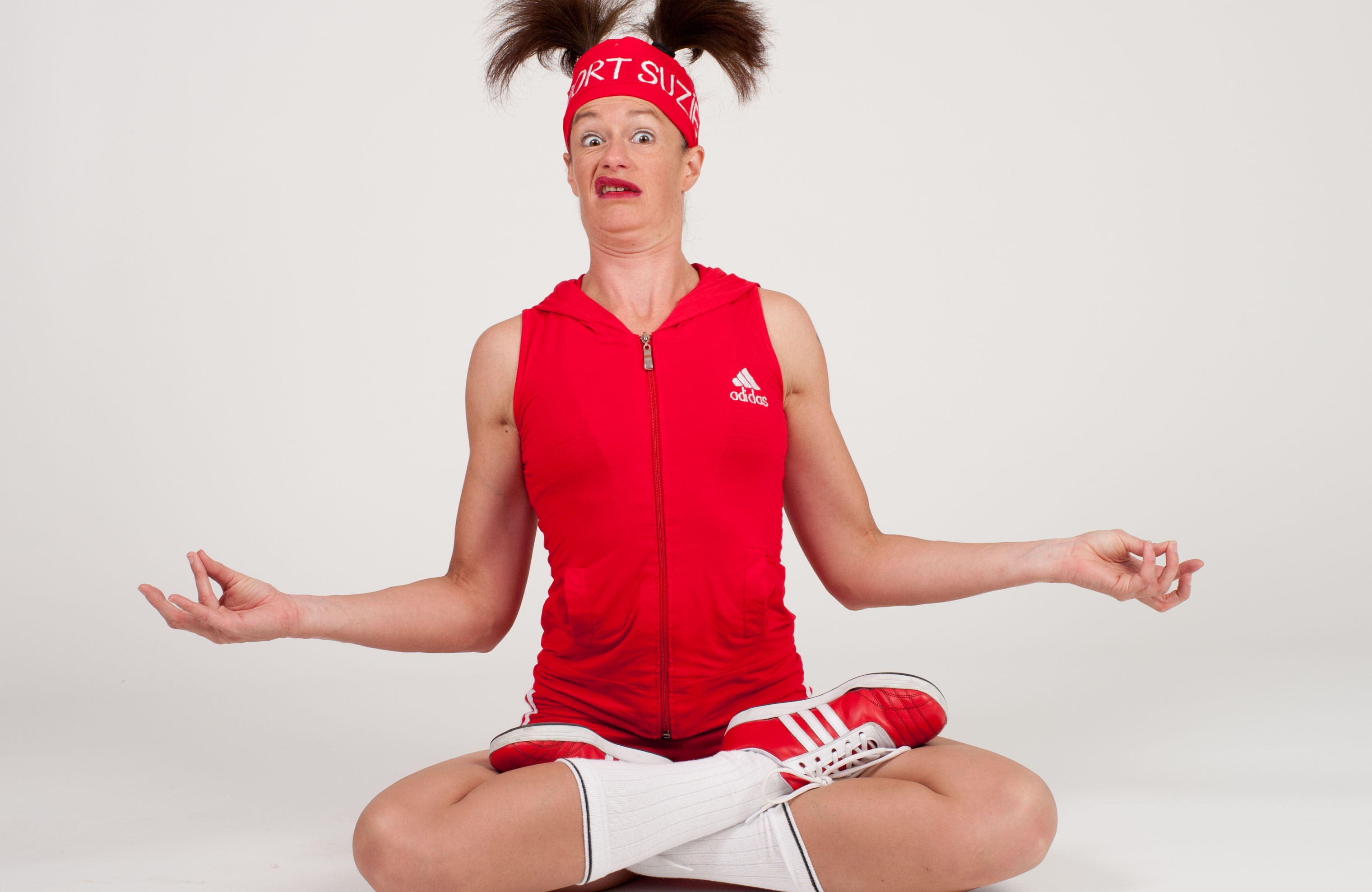 Sport Suzie
(New Zealand)
Get out your old retro adidas shorts, lycra tights, and sweat bands and join Suzie as she fills the streets with her comedy workout show.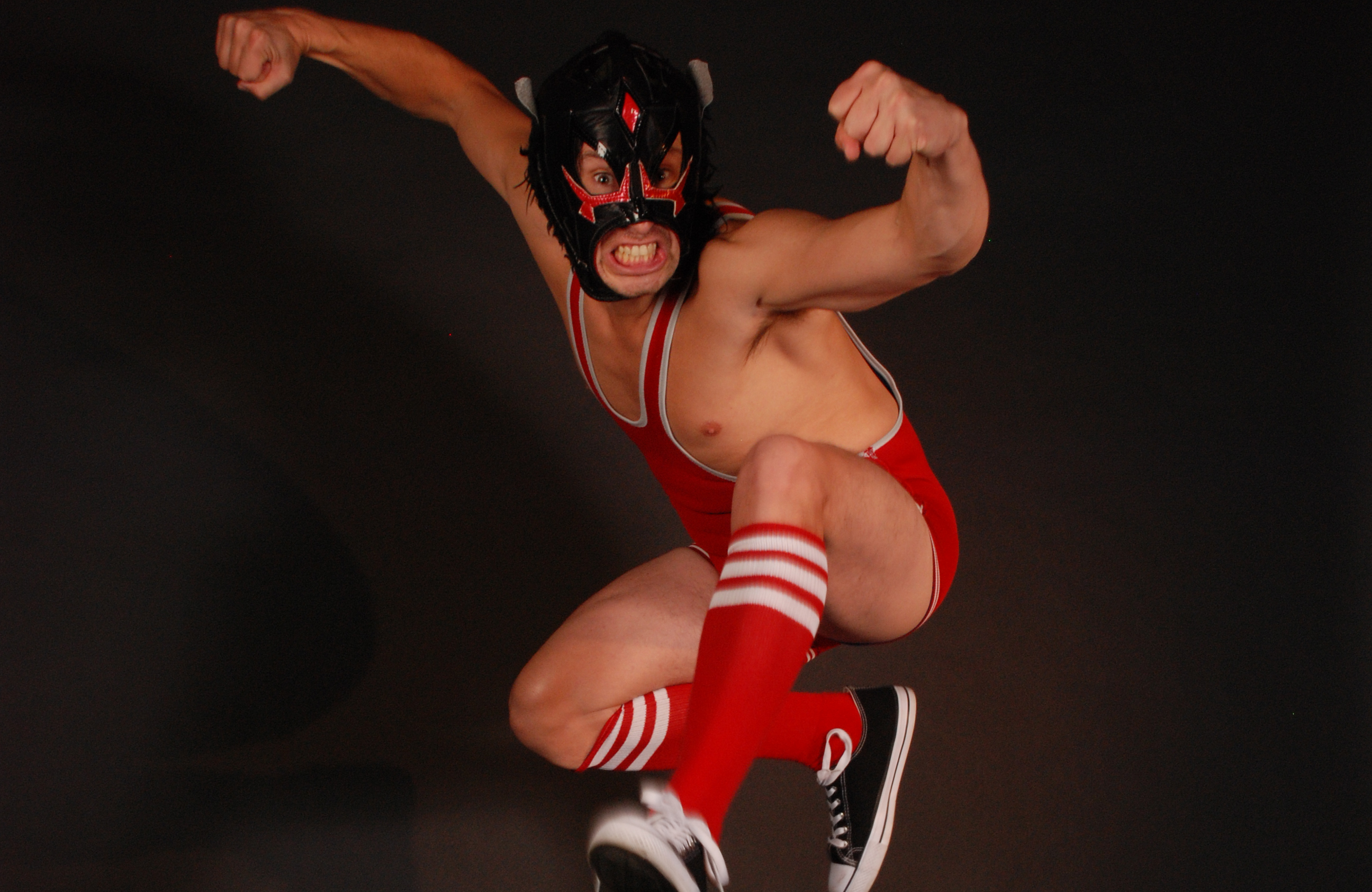 El Jaguar
(Mexico/New Zealand)
Watch as failed masked Mexican wrestling superstar El Jaguar battles his demons in front of an awestruck audience! Never to be repeated or even attempted. A high energy, highly interactive, highly addictive show, unlike any other.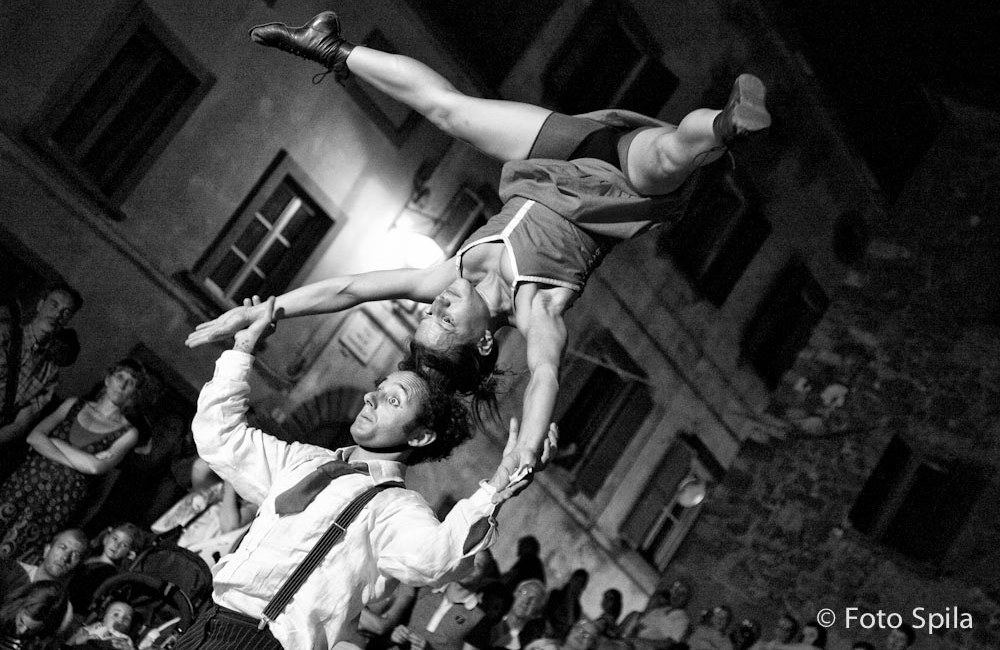 Nanirossi
(Italy)
Nanirossi are a delightful Italian duo, skilled in hand to hand balancing and juggling. In their show, skill and entertainment is brought together by an eccentric sense of humour.
There are no barriers between the artist and the audience or magic and reality in the Nanirossi show.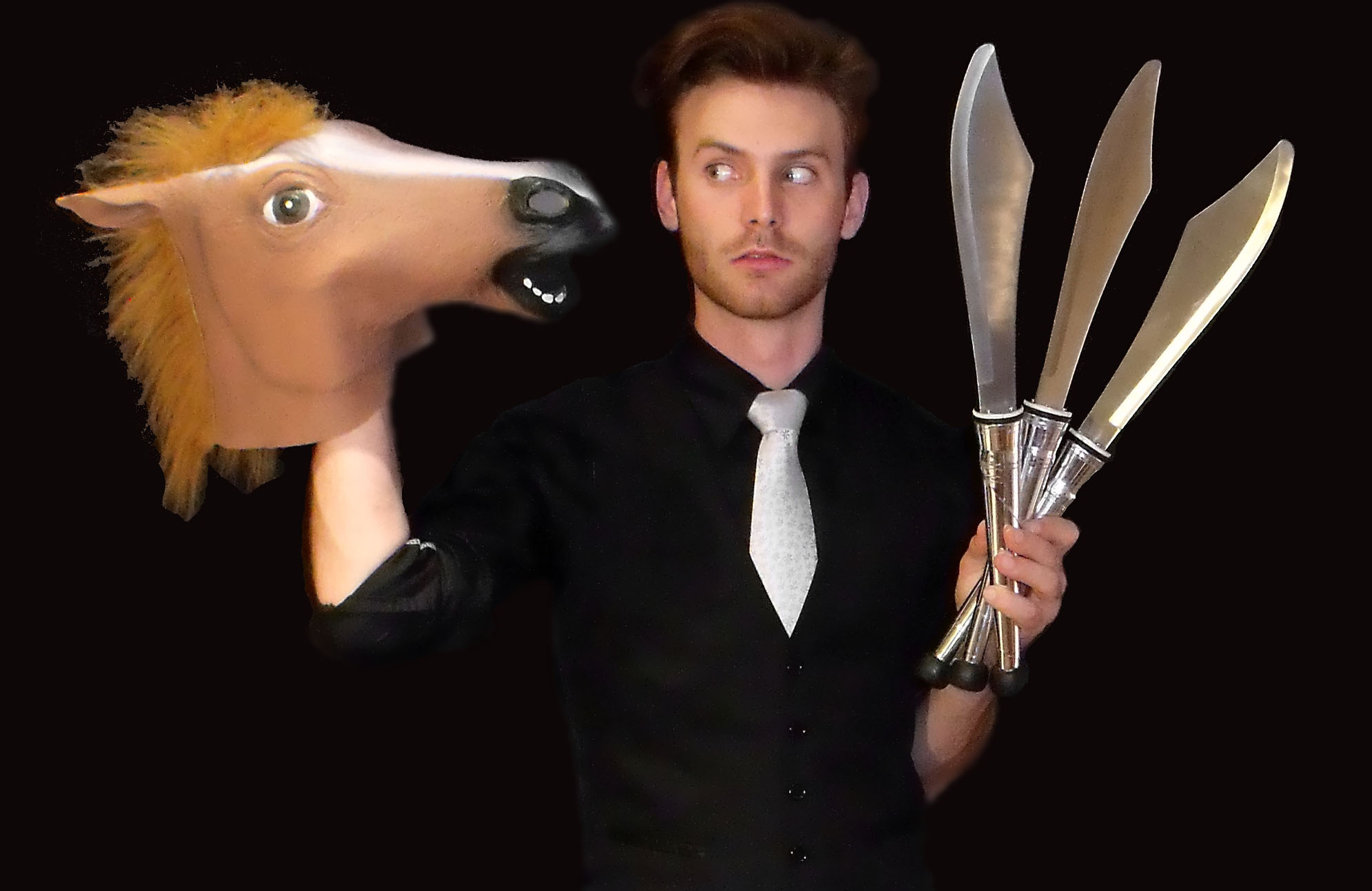 Scooby Circus
(Australia)
Whether it's juggling countless objects, blowing your mind with the diablo or making you laugh so hard you can't breathe, Scooby Circus is guaranteed to captivate, amaze and leave you wanting more!