Here are our amazing 2015 Performers!
Click on the images to read their expanded profiles.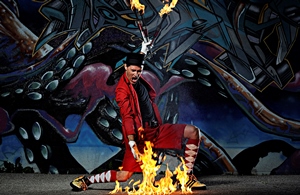 FireGuy
(Canada)
Brant the FireGuy is ready to make a total "ASH" out of himself at the festival. Mixing fire stunts and skateboard tricks at the same time.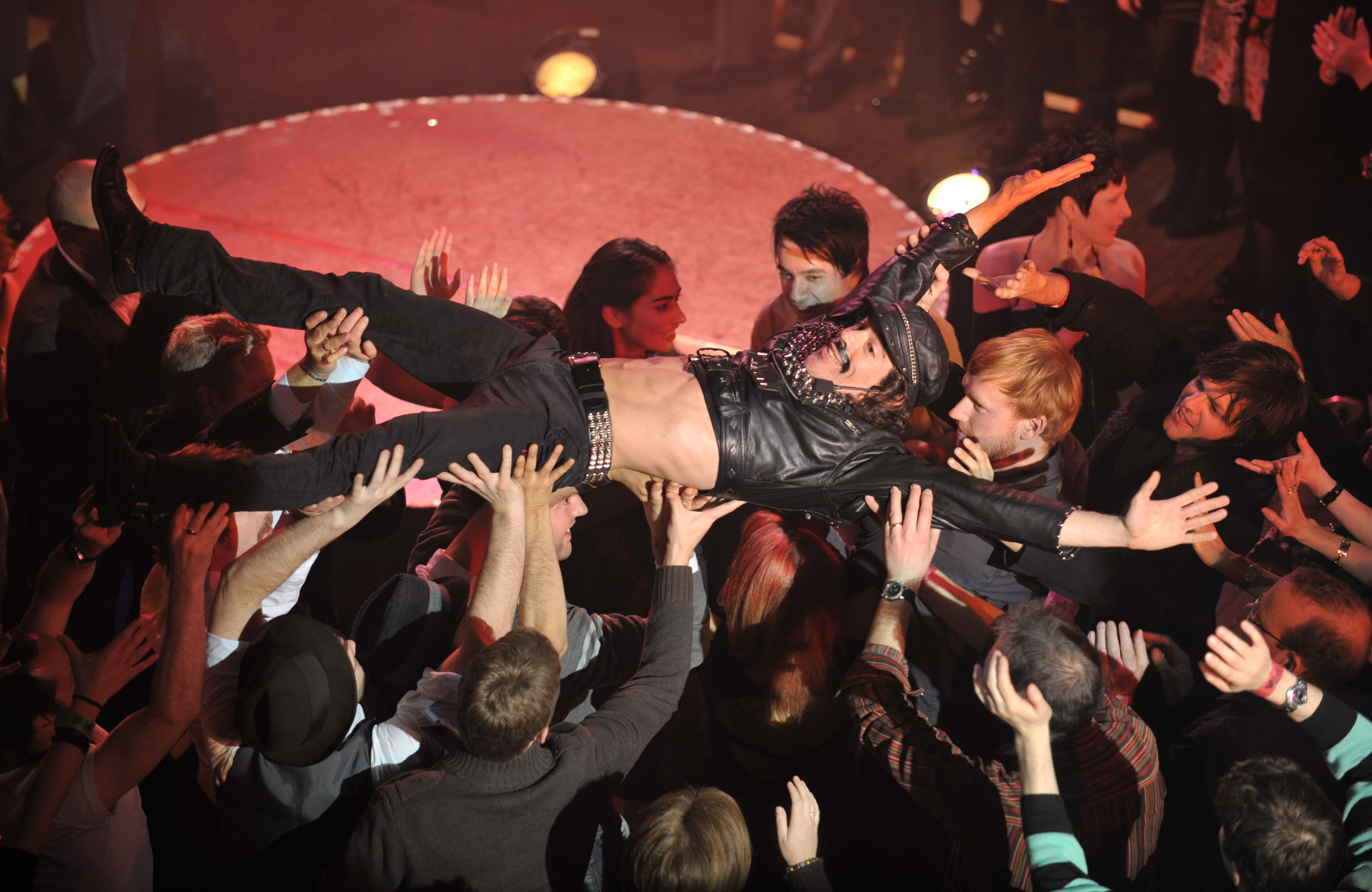 Mario Queen of the Circus
(USA)
Mario's unique mix of complex juggling tricks and universal sex appeal can only find release in the arena-rocking anthems of his favourite supergroup, Queen.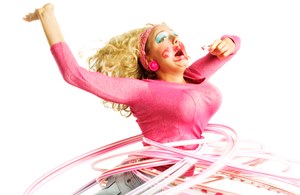 Becky Hoops
(Canada)
Becky charms and cracks up her public combining absurd characters and her many hula hoops.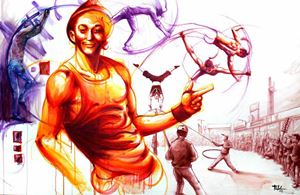 Pancho Libre
(Mexico)
Pancho's highly energetic, skilled acrobatic show will have you hooked with impossible feats of strength and danger.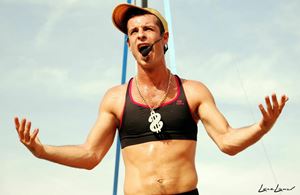 Eddy Eighty
(Spain)
Eddy Eighty has a dream to bring 80's music to the circus world! And he's made it happen with an unique show that combines love, humour and circus!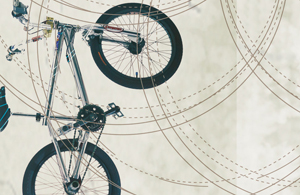 Bike Boy
(Australia)
World-renowned street entertainer and astounding performer Sean Bridges mixes amazing bicycle stunts, incredible juggling tricks and his spontaneous, zany humour to put on a thrilling, fearless funny show.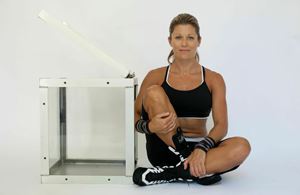 Bendy Em
(UK)
This pint-sized entertainer, formerly a national gymnast and dancer, will have you on the edge of your seat as she comedically bends and contorts her body into freakily mind-boggling positions.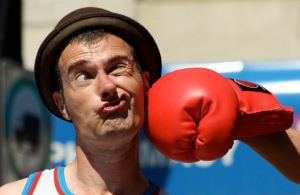 Fraser Hooper
(New Zealand/UK)
Award-winning clown and festival favourite Fraser Hooper returns with another mesmeric mime show with classic ingredients of hilarious audience involvement, ridiculous routines and a complete disregard for his own safety.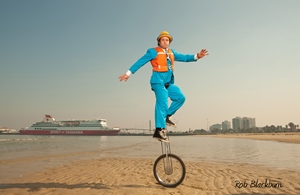 Justin Sane
(Australia)
Influenced by the vaudevillians of yesteryear, Justin Sane combines improvisation, juggling, magic and high skill unicycle to create his unique brand of physical comedy.